Welcome

IF YOU ARE INTERESTED IN VERY LARGE FORMAT AFFORDABLE 3D PRINTERS GO HERE TO WWW.ZILLA3D.COM

NEW Inexpensive CUT-TO-FIT(tm) SERVICE OF CUTTING INSIDE CORNERS ETC. PLUS MORE--You Install Easily

CALL 877-349-4726 or Fax plans to 800-891-4533

Special: Free SS Sink with granite order over $3500 and FREE PERMGUARD(tm) 15 YR TREATMENT FREE WITH EVERY TIER 2, 3, OR 4 "GRANITE" ORDER OVER $5500 - NO MORE SEALING - NEW TIER IV COLORS...SEE OTHER SPECIALS BELOW.

This website is for Professional Granite Prefabricated Slabs. Prefabricated Quartz Engineered Stone available at DIYQUARTZ.COM our sister company. We can cut slabs as small as you like to facilitate installation
ALL OUR COLORS ARE ON SALE THIS MONTH!!!


Please select a Category below by clicking on image to begin browsing through our Shopping Cart. (Firefox Browser works best)

| | | | |
| --- | --- | --- | --- |
| Color Samples, Installation Supplies( 22) | Kitchen Cabinets( 174) | Sinks( 11) | Tier I Color Granite Kitchen Countertops and Tiles( 13) |
| Tier II Color Granite Kitchen Countertops and Tiles( 20) | Tier III Color Granite Kitchen Countertops and Tiles( 19) | Barbeque Island Slabs( 16) | Bath and Shower Surround Slabs( 30) |
| Vanity Cabinets( 5) | Vanity Tops with undermount sink holes( 42) | Custom Bullnosing, Sink Holes and Other Payments( 8) | Pool, Deck and Walls( 16) |
| Special Tiles( 11) | Slate Tiles( 9) | | |

<! Granite tops and granite countertops and granite countertop and granite slab tops and countertops>


We can be reached at DoItYourselfGranite.com DIYGRANITE.COM or WEBGRANITE.COM
Please look at our Home page and FAQ page for an overview and important installation and planning information.
All Colors can be viewed in detail on the Colors/sizes page

See our new exclusive "Kolormatch(tm) Detailed Granite Gallery Page" (Patent Pending) Our catalog/shopping cart is located above. Just click on the pictures!NEWS:
-JUST IN!!! Permguard(tm) treated Granite Slabs , the "locked in" sealer. KITCHEN CABINETS ARE HERE...FREE SHIPPING WITH GRANITE AND EXTRA 5% OFF CABINETS WHEN YOU BUY THEM TOGETHER...SEE THEM IN CATALOG ABOVE OR CLICK HERE
Please call us regarding special orders for large commercial or residential projects.

SALE:
FREE PERMGUARD TREATMENT ON ANY TIER 2, 3, OR 4 "GRANITE" ORDER OVER $5500. NEW Inexpensive CUT-TO-FIT(tm) SERVICE OF CUTTING INSIDE CORNERS PLUS MORE and..You Install Easily

with ALL minimum kitchen countertop purchases OF $2500 OR MORE, While supplies last THIS MONTH, a blade kit ($47.00 VALUE) consisting of a deluxe* 4.5" grinder blade will be included. (*These blades cut 4x faster than regular diamond blades and "plane" as you cut).

AND A seaming kit and sealer ($125.95 Value) ON ALL minimum kitchen countertop purchases OF $2500 OR MORE

AND NEW FREE PERMGUARD 15 YR TREATMENT for minimum kitchen countertop purchases purchases over $5500 (UP TO $500 VALUE).

AND FINALLY, WE WILL EXPEDITE YOUR ORDER BY ONE WEEK FOR FREE (NORMALLY $250 FEE) for GRANITE orders over $5000. Get cabinets at the same time as granite slabs and get Cabinets and free shipping

SEE GRANITE DISCOUNTS ON ORDER INFO PAGE AS WELL

Effective May 15, 2017, Absolute Black granite and Tropical Brown is raised to tier 3 pricing due to increases at the Quarry



Remember, you can always fax in a plan to 800-891-4533 toll free. We will notate your plan and fax or email it back to you.

YOU CAN READ TESTAMONIALS BY LOOKING AT BOTTOM OF OUR HOME PAGE. YOU CAN ALSO READ SOME SALES QUESTIONS AND ANSWERS BY CLICKING HERE.






Contact Us:
Click here: sales at doityourselfgranite.com
949 89th Ave., Oakland CA 94621
Sales Office open 9am-4:30pm Monday-Friday, by appt. Phone lines open for Sales 9:00am-5:00pm PST Sat-Sun.
Voice: 877-349-4726 toll-free for continental USA, Alaska, Hawaii and Canada (International: 1-510-346-4726)
Fax: 800-891-4533 toll-free for continental USA, Alaska, Hawaii and Canada
---
© 2000-2018 OTC Innovations Inc. All Rights Reserved.
Click for eownerbuilder links
Special Offer
Cabinet Color Samples Set

Price : US$ 9.90
Three Sample Granite Colors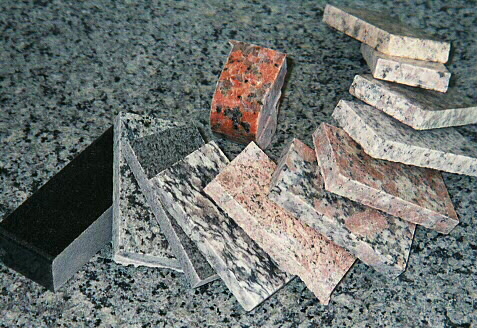 Price : US$ 4.95
Sample Colors Kit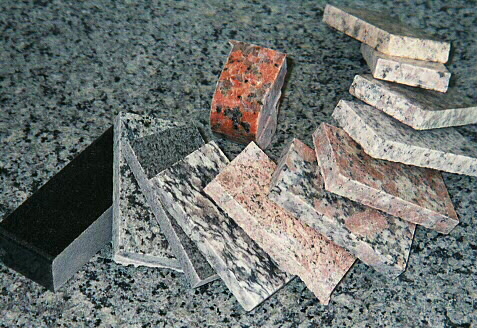 Price : US$ 79.95
Vanity Granite Color Samples Set

Price : US$ 15.90
KWIK-KORNER(tm) Jig ($40 discount to slab customers)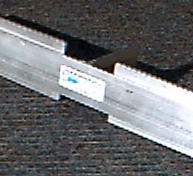 Price : US$ 89.95
SEAMSTONE(tm) Kit (only $29.95 to slab customers)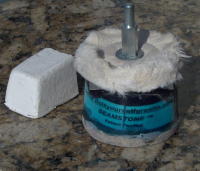 Price : US$ 99.95
Granite Sealer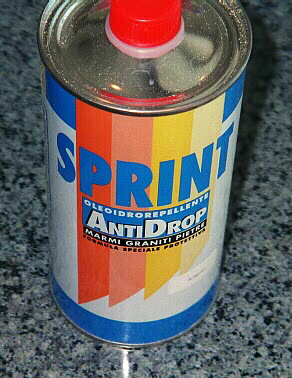 Price : US$ 69.95
Granite Wax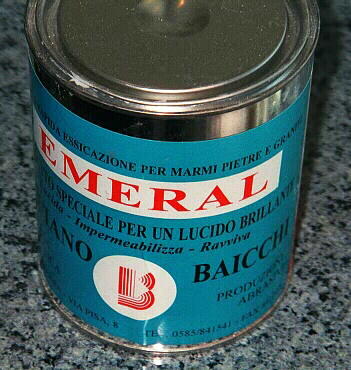 Price : US$ 39.95
Professional Rotary Polishing Kit including Buff Pad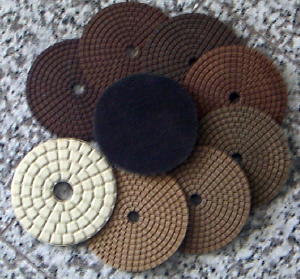 Old Price: US$ 299.95
Price : US$ 179.95
2" Diamond Router bit for Grinder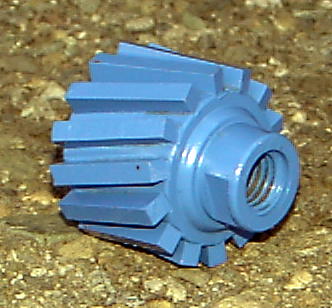 Price : US$ 89.95
1-3/8" Diamond Coring Faucet Bit for Grinder or Drill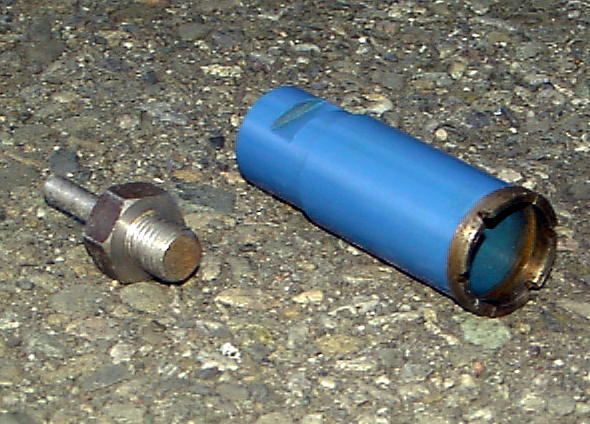 Price : US$ 59.95
4" Diamond Turbo Cup for Grinder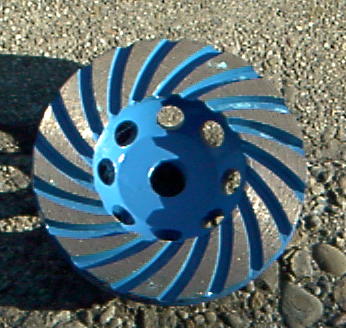 Price : US$ 69.95